Hi, I'm Vinod
Award-winning E-Commerce Product Builder
Small Business Owner
D2C Analytics Expert
Advisor | Speaker
After 15 years in the corporate world with E-Commerce Technology leaders like Salesforce and Demandware, I founded Diometric to help retailers & brands make better data-informed decisions in pursuit of business growth.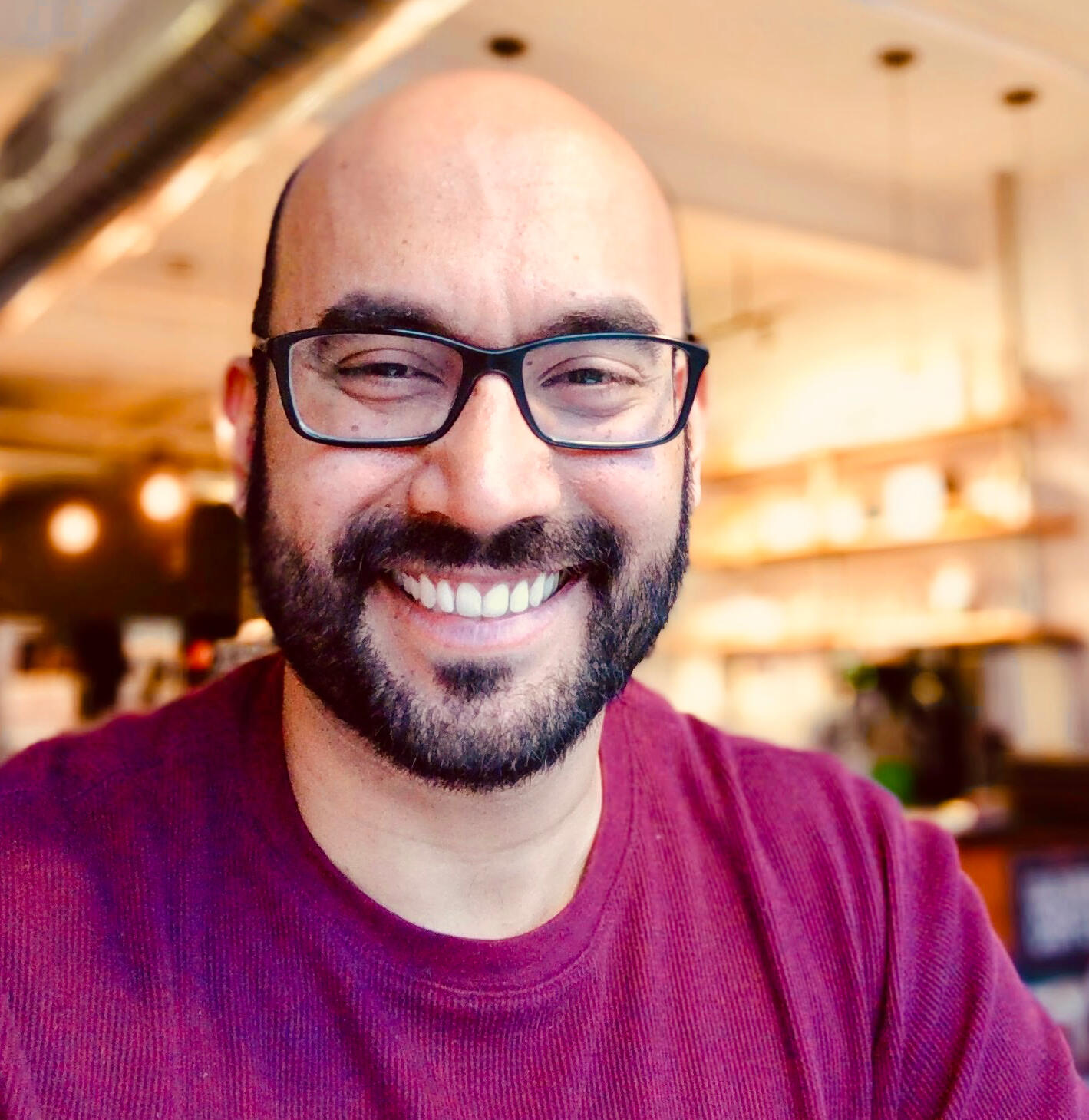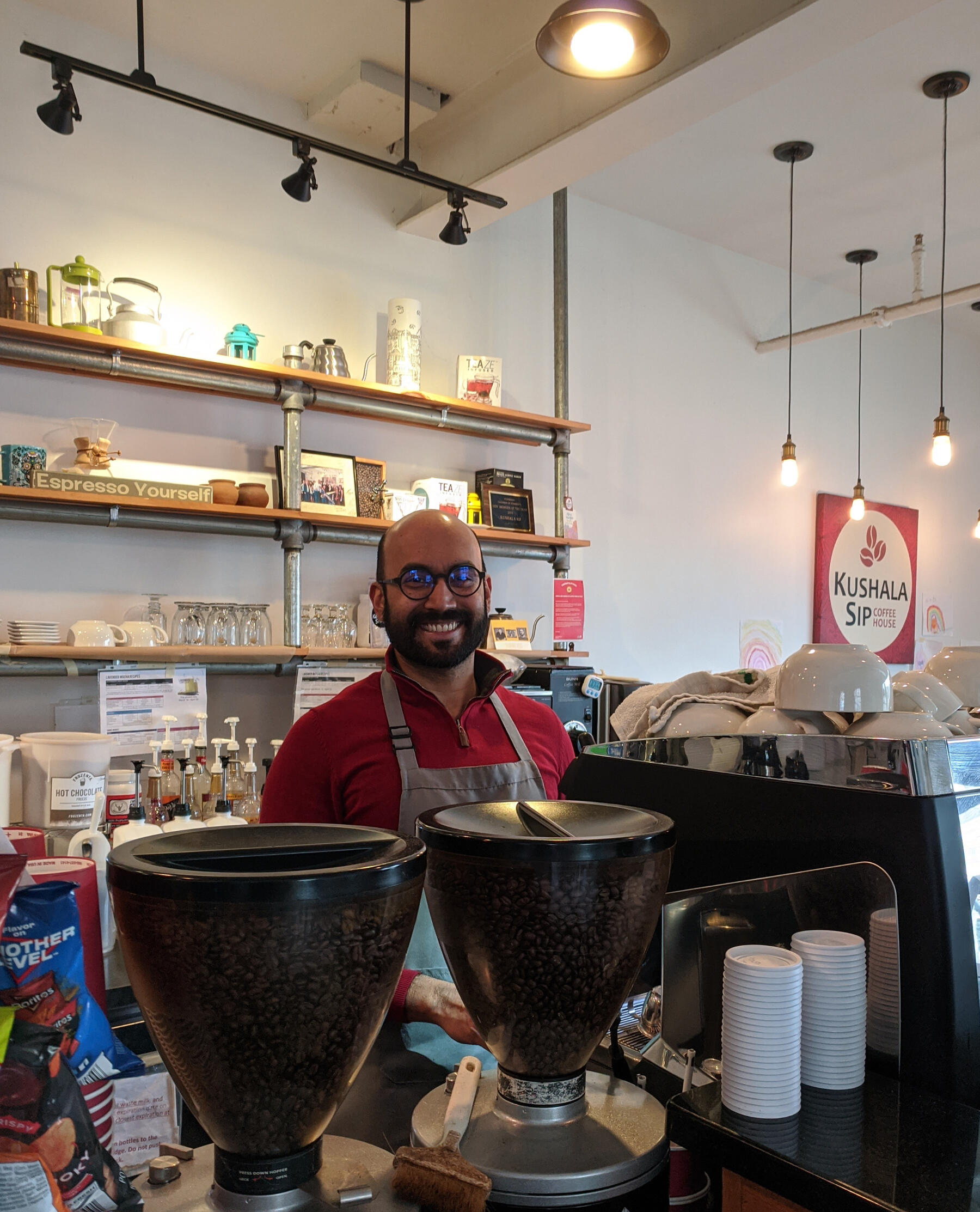 About
I've always operated at the intersection of E-Commerce and Data & Analytics.After completing my B.S. in Computer Science and Masters in Business, I spent just over 15 years in the E-Commerce technology space, working for start-ups as well as Fortune 500 companies. I've built e-commerce data products, launched new brands online and delivered data-science-as-a-service. L'Oreal, Hugo Boss and New Balance are some of the marquee brands I've had the privilege of working with.In 2015, my wife & I launched Kushala Sip Coffee House, an independent coffee house that has successfully navigated COVID by leveraging digital technologies. Today, 60% of our business happens in-store and remaining are online - primarily owned, followed by 3rd-party channels.To make my knowledge accessible to everybody, I launched Diometric in August 2022. My goal is to help clients run better e-commerce businesses by leveraging existing data to identify growth & optimization opportunities in their business.
Work
Product Leadership
Built Salesforce Commerce Cloud Reports & Dashboards; Increased market penetration and adoption by 3X.
Created industry-first Commerce Benchmarking platform, the pre-cursor to Salesforce Shopping Index.E-Commerce Analytics
Delivered Data-Science-as-a-Service to help brands & retailers identify revenue growth opportunities.
Co-authored articles & ebooks on this subject to help clients self-serve solutions.Analytics CoE
Created Commerce Cloud Business Analytics Center of Excellence to help Product, Sales and Customer Success leaders make data-informed decisions to drive the business forward.
Ran the holiday-season performance reporting program.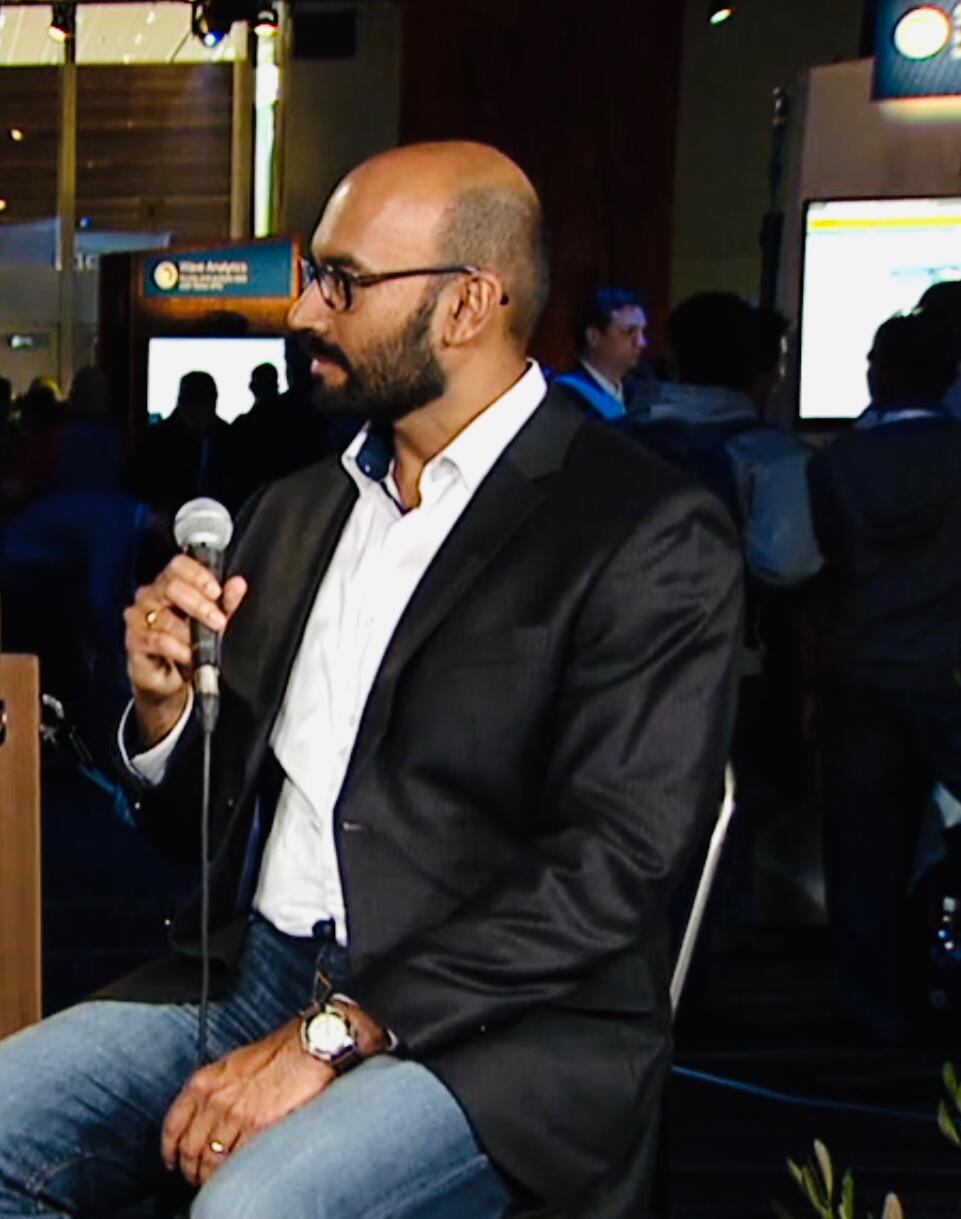 Contact
Questions? Feel free to get in touch with me using the form below.